Explore Watertown's Great 8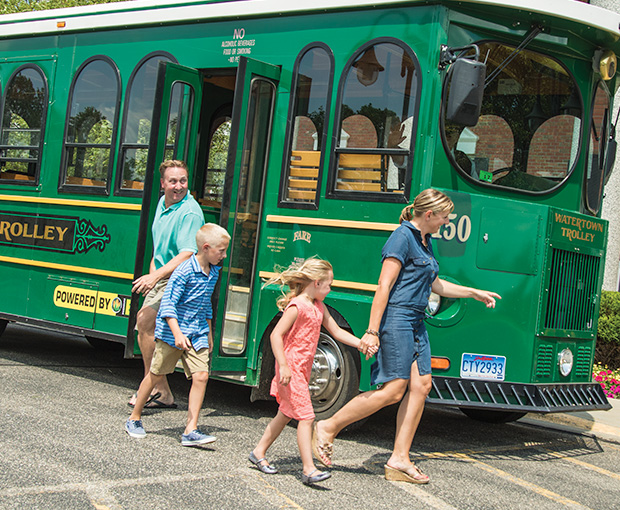 Watertown is home to many great restaurants, shops, and those little one-of-a-kind experiences you won't find anywhere else.  The Watertown Convention and Visitor's Bureau created Watertown's GREAT 8 as an extension of the South Dakota Department of Tourism's "Great Faces, Great Places" campaign.
The goal of Watertown's GREAT 8 is to promote Watertown and encourage visitors and residents alike to think about what is available for great local businesses.
Start Exploring the Great 8