Watertown Nightlife 101
Between the menus and the museums, Watertown's full of tasteful creations. A couple you need to experience: the Italian Stallion charcuterie board at Watertown Brewing Co., then downtown's favorite pizza at Dempsey's Brewery Restaurant & Pub.
Beyond that you'll find lakeside bars and downtown cocktails, pool halls and garlic burgers, sports pubs and sunset patios. It's a scene worth savoring.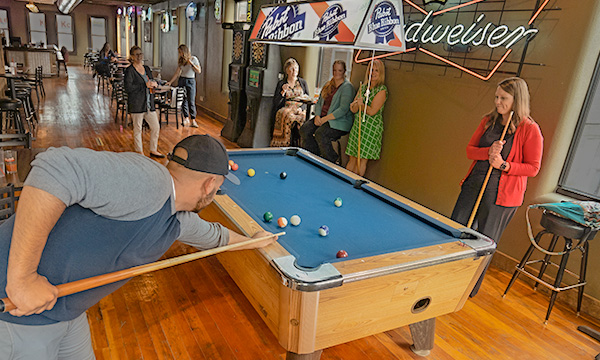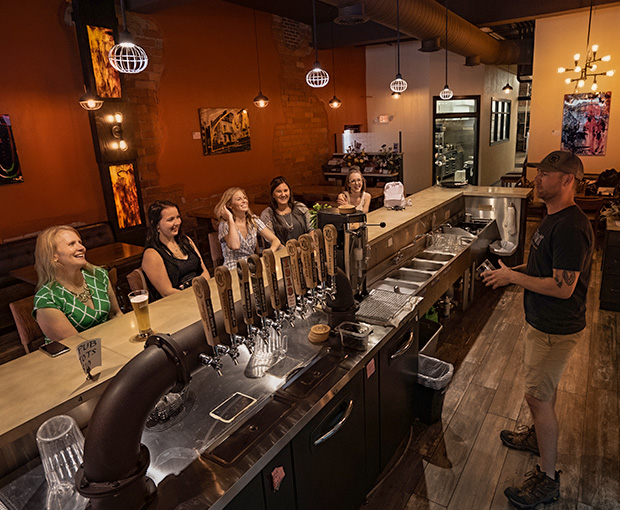 The Finest Flight
Brew heads or beer snob: whatever you call yourself, you shouldn't skip town before (responsibly) sipping these suds.
Read On