Events
Things To Do
Watertown's always got something going on. Check our annual highlights, peep the full calendar and plan your night out or weekend away.
Annual Highlights
Cookouts, car shows and everything in between: there's plenty to get excited about in Watertown.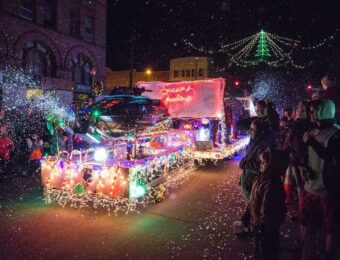 November – Holiday Lighted Parade
The Holiday Lighted Parade kicks off the holiday season every year in Downtown Watertown on Kemp Avenue beginning at 6:30 pm.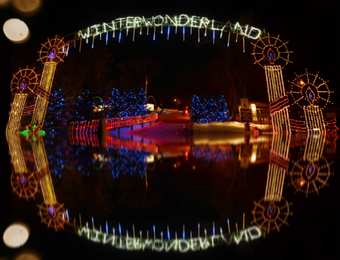 December – Optimist Club Winter Wonderland
Watertown Winter Wonderland lights up the lives of children young and old. Open weekends Friday-Sunday after Thanksgiving until Christmas.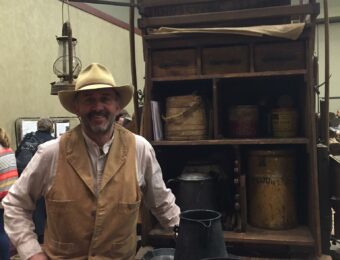 January – Living History Fair
History becomes real to those who visit the Living History Fair.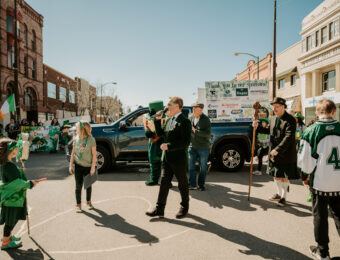 March – St. Patrick's Day Celebration
Join the Watertown Area Chamber of Commerce in celebrating St. Patrick's Day!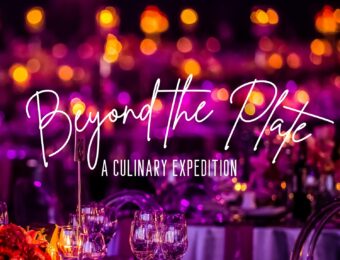 April – Beyond the Plate
One night. Ten chefs. Seven courses.
Join the Watertown Area Chamber of Commerce for Beyond the Plate: A Culinary Expedition.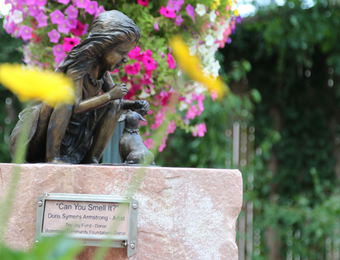 May – New Artwalk Sculptures Installed
The Watertown Artwalk enhances the community and brings an array of 16 sculptures for all ages to enjoy. New sculptures are installed every spring.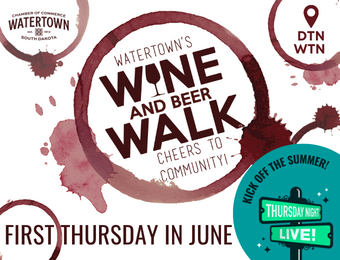 June – Watertown Area Chamber Wine Walk & Thursday Night Live Kickoff
Welcome summer in Watertown with the Wine & Beer Walk followed by Thursday Nigh Live. Chamber member businesses will be sampling a broad variety of what's new in the wine and beer world.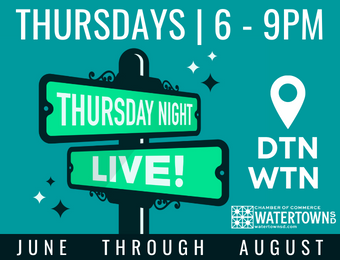 August – Thursday Night Live Finale
End the summer right at the finale of Thursday Night Live in Downtown Watertown on Kemp Avenue
Submit Your Event
Have something that belongs on the calendar? It only takes a few minutes to get this virtual party started.
Learn More