Plan an Event or Convention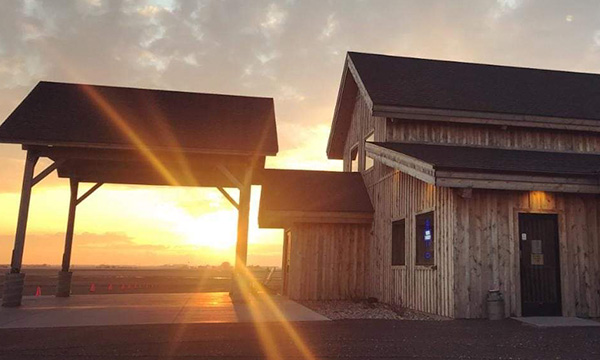 Plan With the Pros
Need a convenient, spacious meeting site? Plan on Watertown. Our exceptional venues cater to any taste and unique activities in town will keep all your attendees engaged. We'll do everything we can to make your event a success, no matter the budget and no matter the size.
Let's Chat
Meeting Spaces
Whether it's a zoo room (yes, you can meet at the zoo) or a downtown lounge, we've got options for any style of meeting or event.
Meeting Spaces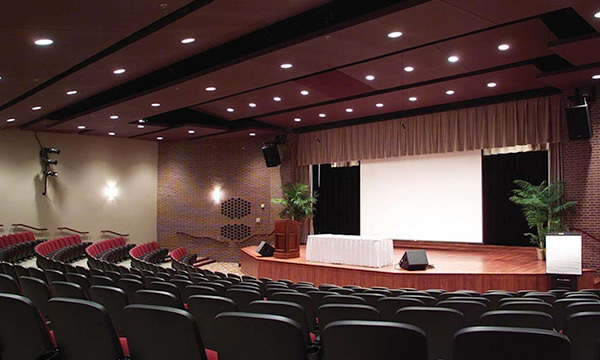 Get the Guide
Planning's easy with the ultimate Watertown guide in your hands or on your desktop.
Request a Guide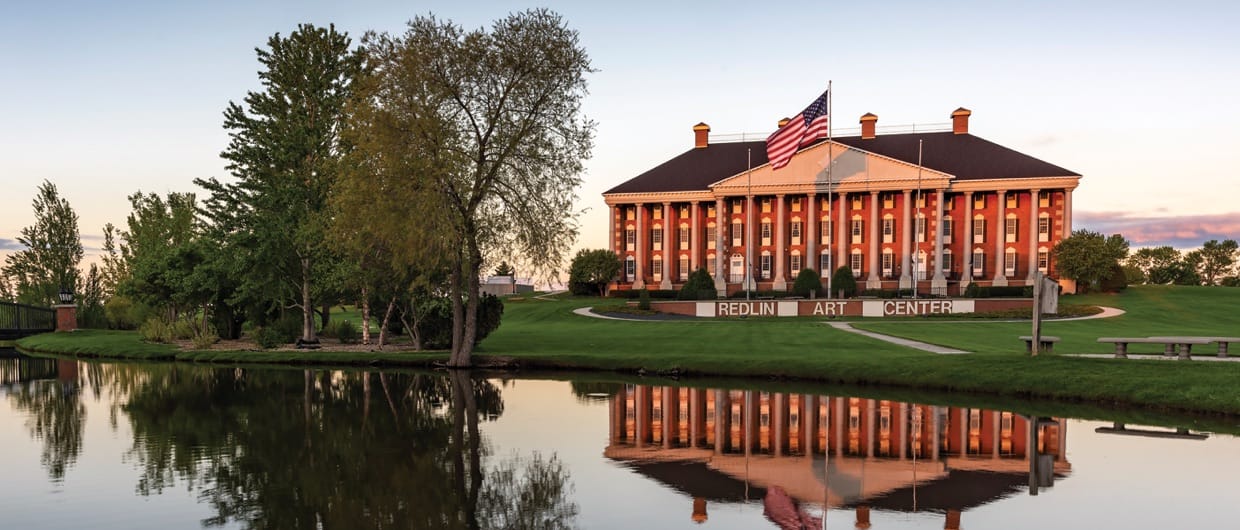 Frequently Asked Questions
Where is Watertown?
Watertown is located in northeastern South Dakota just off I-29.
What is the population of Watertown?
22,655
What airlines service Watertown?
The Watertown Regional Airport (Fly ATY) new terminal opens June 2022. Denver Air Connection currently is the airline provider.
Are you an event planning service?
We're not an event planning service, however, we can help! We have great working relationships with all the venues in town and can help set events up or provide assistance in planning activities for different groups. We are a great resource for all things Watertown and can assist visitors and meeting planners alike in finding the right vendors of services or products they may need within the city. Other services we can offer are convention packets, registration/name badge assistance, and even a welcome from a city official.
How do we get more information about what you do?
Visit our Facebook page, VisitWatertownSD or hit our About Us page. Otherwise, we'd be happy to schedule a time to get together and chat! Feel free to contact our office at 605-753-0282.
Request Information