Attractions
local and fan favorites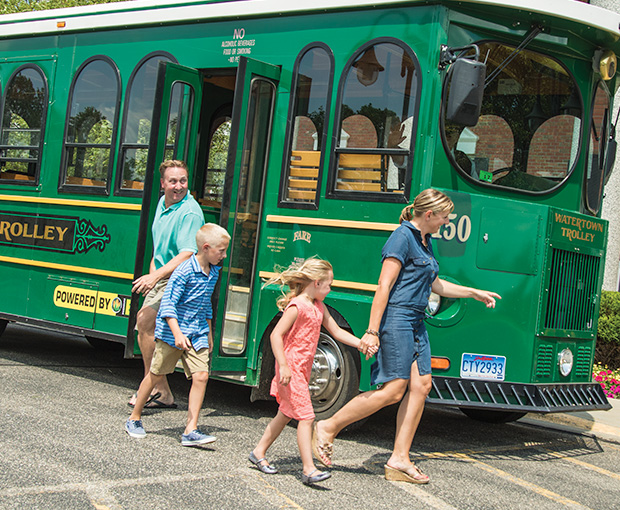 The Best of Watertown
In one great place
Exciting attractions without the big-city crowds — that's what makes Watertown great. This is far from a quiet prairie town. Read on for historic spots, outdoor attractions and way more to do than you'd ever imagine.
Featured Itineraries
Start Exploring
Get the local perspective on great things to do around town.