Newsroom
The latest & greatest from Watertown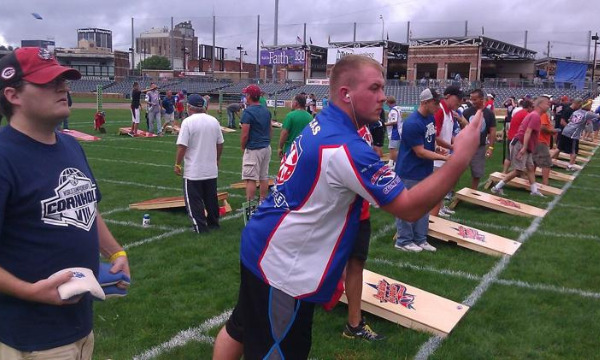 Watertown to Host The American Cornhole Organization
By: Steve Jurrens
[July 12, 2022, | Watertown, S.D.] The Watertown Convention and Visitors Bureau is pleased to announce that the American Cornhole Organization (ACO) is adding Watertown as a stop on its ACO Majors Season 18 tour. This is the only stop in South Dakota and will take place at the Codington County Extension Complex on October 6-8, 2022…
Read More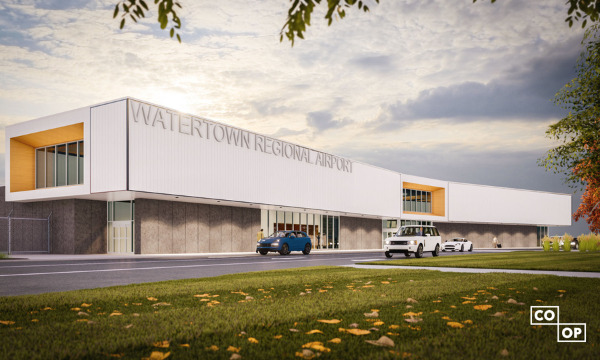 Preparing for flight in Watertown
By: Kelli Volk
WATERTOWN, S.D. (KELO) — People flying to and from Watertown are in for a big change in just a matter of months.
Work is currently underway on a new terminal. An airport official says it will be at least three times the size of the current terminal…
Read More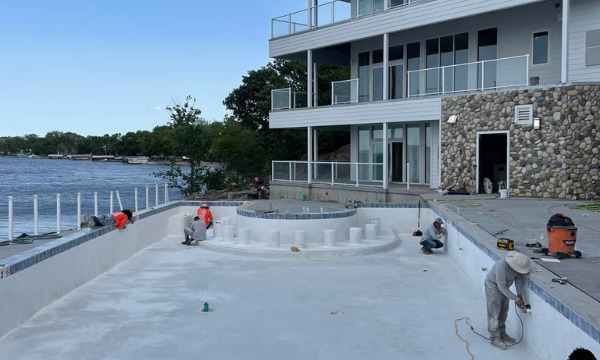 Stony Point development continues at Lake Kampeska
By: Cooper Seamer
WATERTOWN, S.D. (Dakota News Now) – Crews are making progress on the shore of Lake Kampeska, as the Stony Point development continues.
Development leadership said the project when completed will not only be an attraction to Lake Kampeska, but Watertown as a whole. Developer Mike Lawrence said it's part of a growing positive momentum the city has seen.
"We have the zoo project that's going on, we have a zoo here. We have the downtown Goss Opera House. We've seen a lot of that Sioux Falls market come. It's a quick getaway, and hour and a half." said Lawrence….
Read More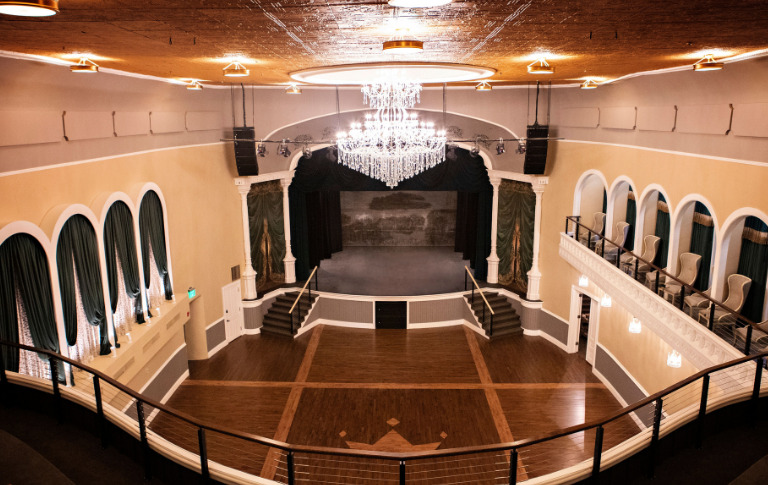 The Ghost of Watertown's Goss Opera House
By: Brian Gevik
Watertown retailer and developer Charles Goss had the building bearing his name erected in 1888. When the Goss Opera Hall opened in 1889, it provided retail and office space and a 1500-seat theater. It was the largest theater in South Dakota at the time. Changing times contributed to the building's long, gradual decay. It continued to serve a useful purpose in Watertown but by the 1930s, much of the building's old luster was gone…
Read More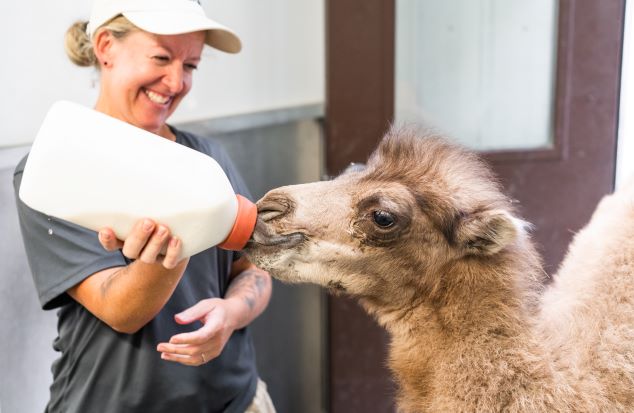 Bramble Park Zoo staff welcomes baby camel while saying goodbye to longtime jaguar
By: Ariana Schumacher
WATERTOWN, S.D. (KELO)– Bramble Park Zoo welcomed a baby camel, Token, into their camel family about four weeks ago.
Olivia Wulff, Zookeeper and Zoo Record Keeper at Bramble Park Zoo, said they have a camel calf born at the zoo about every other year…
Read More