Restaurants
Lakeside patios, historic steak houses, sushi: we've got range. Check out a variety of homestyle and ethnic options, local favorites and brand name chains.
see more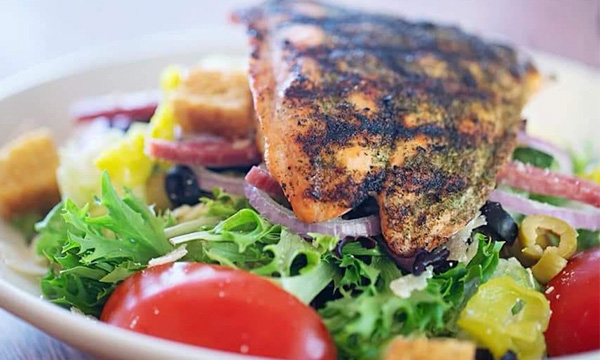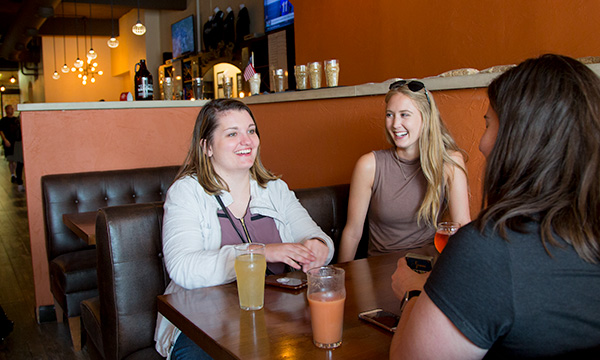 Bars & Breweries
Hit downtown and beyond for a taste of Watertown's brew scene, which includes homegrown flavors at Dempsey's Brewery and a barbershop/bar combo at Harry's. And that's just the first round. Read on to discover more.
See More
Coffee, Tea and Sweets
Find brews of a different kind and sweat treats that hit way different after a day at the lake. Highlights include: Backroads Coffee House & Lunch Box (famous for their coffee smoothies) and Gather (a coffee house that does Facebook memes just as well as their brews).
See More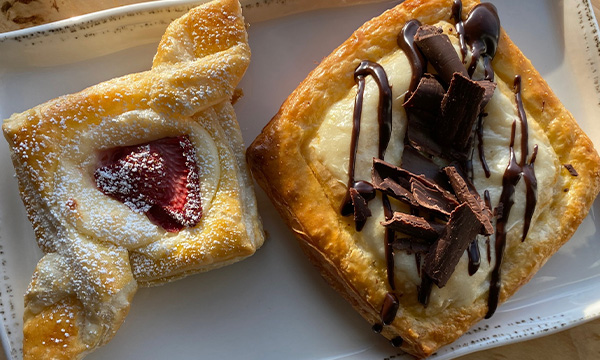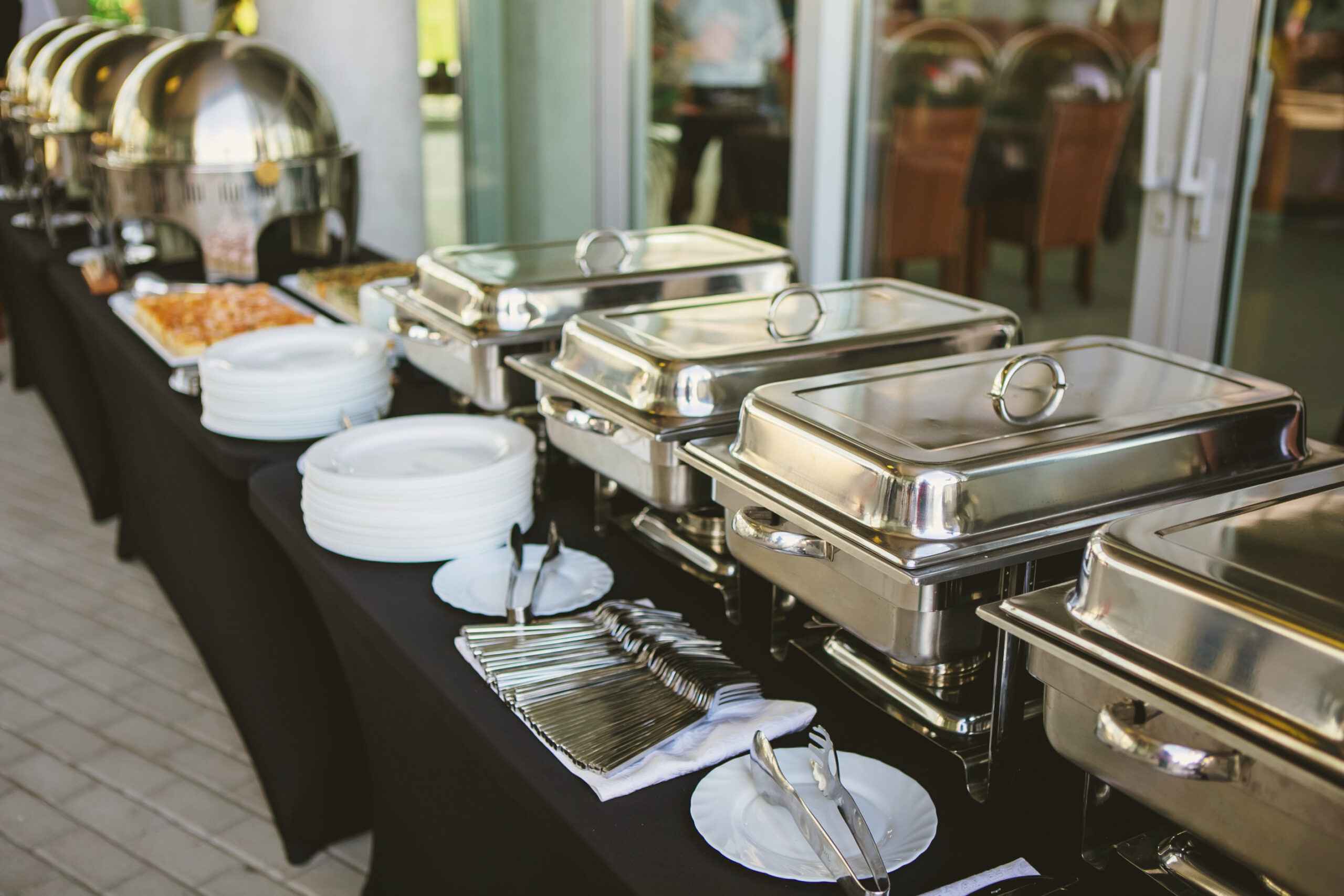 Catering
Whether you're looking to take-out, dine-in or feed a crowd, we've got your covered. Find a catering company in Watertown.
See More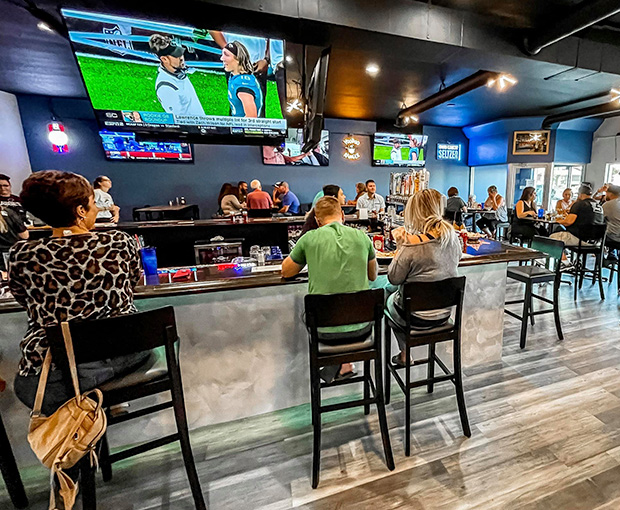 The Finest Flight
Start a pub crawl of your own with these downtown destinations and some local suds to try at each.
read on