The Finest Flight: 3 Brews to Try in Beertown
Start a pub crawl of your own with these downtown destinations and some local suds to try at each.
Bullhead Porter // Watertown Brewing Company
Dwellers of the murky depths, brown bullhead are the bottom-feeders of any lake they call home. And while you likely won't be tickled to find this backwater catfish on your hook, the Bullhead Porter is a beer you'd love to catch in a glass. This brew, with notes of chocolate and caramel, tastes more like a decadent cruise than a day at the lake.
Watertown Brewing Company is where you'll find it.  This downtown brew pub has other local-inspired favorites (TRY: Kampeska Kold Press). It's a great place for a respite from your shopping excursion or to pregame a show at the Goss.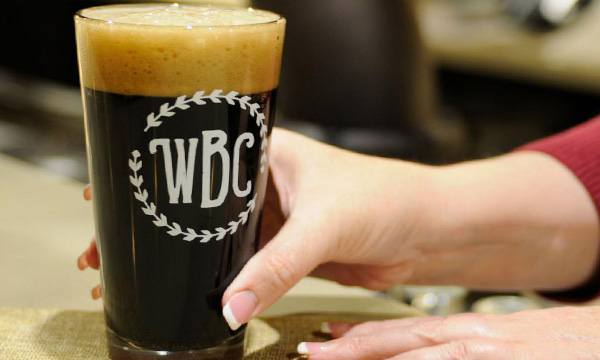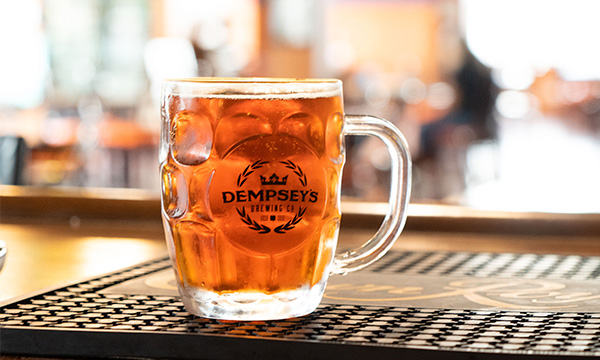 longship lager // dempsy's brewery, pub & restaurant
As a combo, peanut butter and jelly have nothing on pizza and beer.  And no place proves it better than Dempsey's. This Irish-ish pub serves some of the best pizza in the nation. That's no exaggeration. Their pies ranked #10 in America at the International Pizza Expo (an event we'd love an invite to).
No one-trick pony, Dempsey's also has top-notch craft brews of all species. Start with the Longship Lager, an easy drinking European Amber Lager. This malty taster carries notes of plum and burnt sugar. It, too, goes good with pizza.
harry's hair cut and hot towels
Harry's Hair Cuts and Hot Towels is a downtown shop where bros and tastebuds get pampered. It's your classic bar/barbershop combination. On one side you can get your ears lowered, neck shaved and beard trimmed. The other side's home to inventive flavors (ever heard of a Cool Runnings Caribbean jerk burger?). This place is unique to say the least.
The beer of choice here is another Watertown Brewing Co. staple: the Codington County Cream Ale. This sweet treat is made for end of day toasts, and best enjoyed with a side of saucy wings.
For more patio sipping inspiration, check out our restaurants listings or see the dining options on our eat page.