Watertown Artwalk
See Watertown's creative spirit in the Redlin Art Center and Beyond.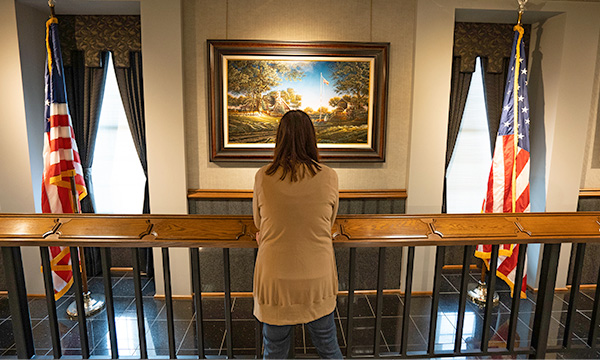 art-filled community
Since May of 2015, people of all ages have been enjoying the
sculptures placed throughout Watertown. The Artwalk project, prompted by the H2O-20 community visioning process strives to maintain excellence as well as to grow. The art is changed yearly and
most sculptures are for sale.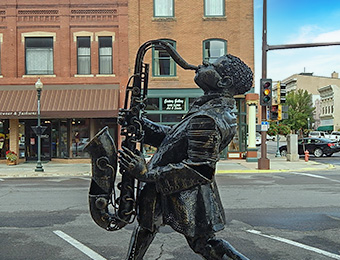 Through the support of the Watertown Area Community Foundation, City of Watertown, Joy Nelson, Gray Construction, Cashway Lumber Inc., Concrete Dakota Redi-Mix, Sioux Falls SculptureWalk, SD Arts Council, sculpture sponsors and Friends of Artwalk, the effort continues to offer a unique art experience for our community and visitors.
2022 ARTWALK