Places to Stay
In Watertown, South Dakota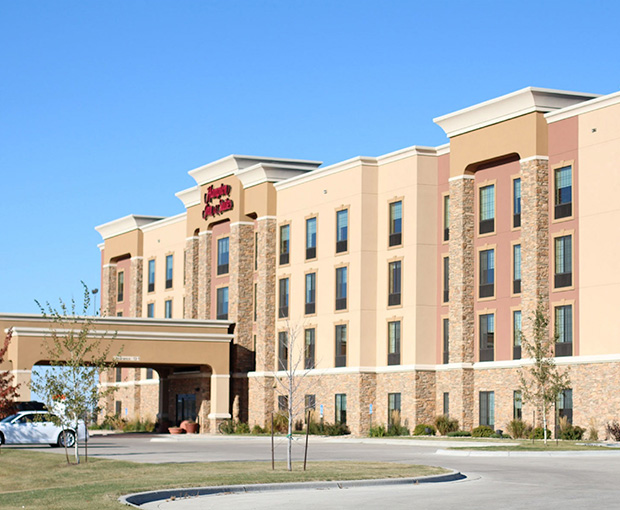 Hotels, Motels, Campgrounds and More
Look no further for the perfect place to lay your head. Our hotel directory streamlines the process, showing you the best lodging from large hotels to more quaint settings. For a custom list, use the sorting feature. For great stays, plan on Watertown.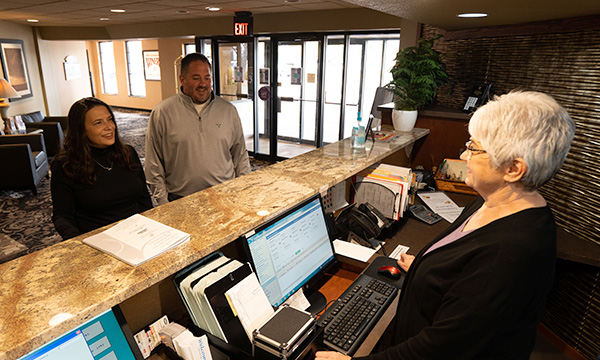 Hotels
Take comfort knowing our accommodations are working to keep you safe during your stay. From max relaxing to the ideal space for business meetings, Watertown lodging has what you need – and everything you want.
Explore Hotels
Campgrounds
The great outdoors are a little greater in Northeast South Dakota. See the sites around Watertown at city campgrounds and picturesque recreation areas.
Explore Camping