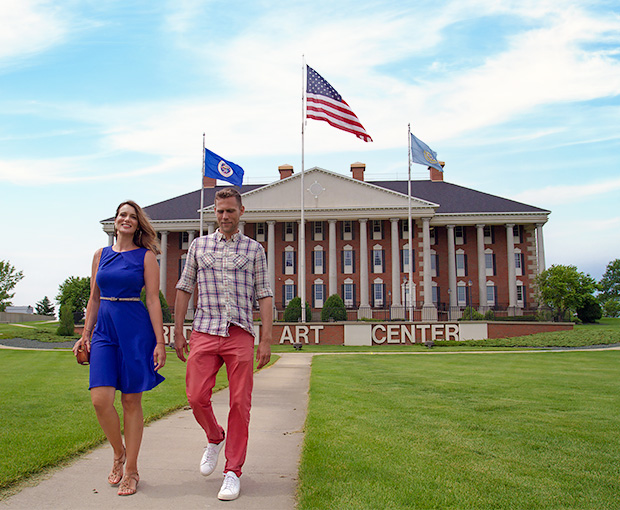 Your Guide to Great
Watertown adventure starters
What makes a great getaway? Is it unforgettable family fun? Inspiring artwork? How about sun-drenched days on the lake? You'll find all these things and plenty more in Watertown, South Dakota, a place that's undeniably one of a kind.
Attractions
See why slower is better on a refreshing Watertown escape. Browse our attractions and see what catches your eye.
Explore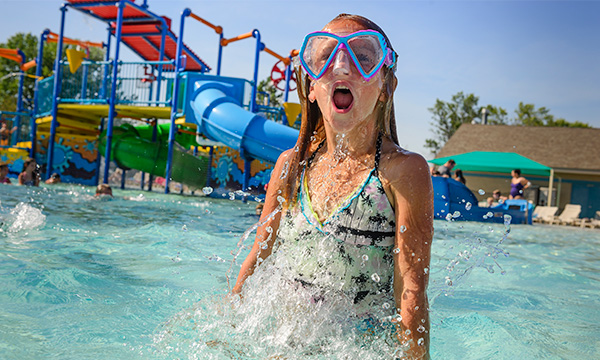 Featured Itineraries
Start Exploring
Get the local perspective on great things to do around town.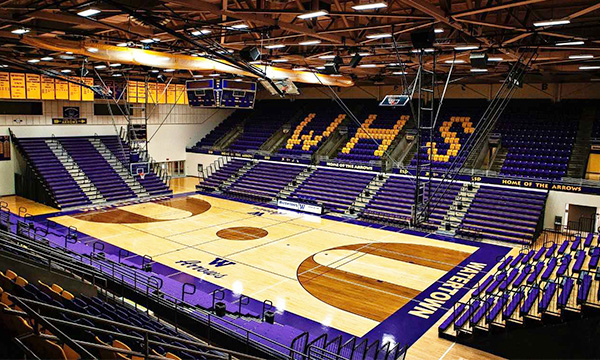 Sports & Outdoor Recreation
Rods, reels, roosters, racing and lakeside golf courses. They're just a few ingredients of an elite sporting adventure. Visit during hunting season, hit the lake or find a cheers-worthy event.
Explore
Hunting & Fishing
From year-round fishing to world class pheasant hunting, you can choose your own outdoor adventure in Watertown.
Explore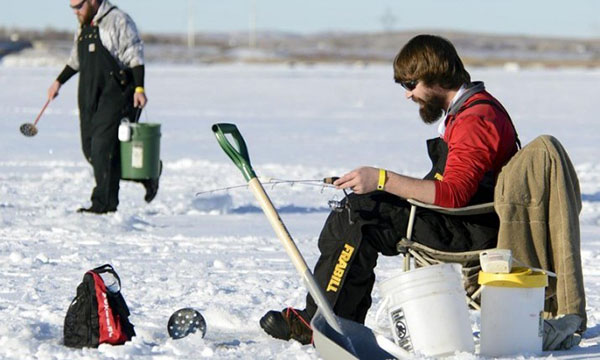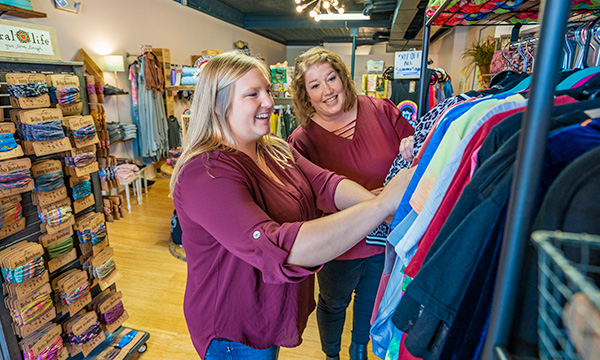 Shopping
Browse specialty stores, hometown favorites, clothing boutiques and thrift stores. Of course, we have some big box stores, too.
Explore
Upcoming Events
You don't need a crystal ball to see what's coming up.