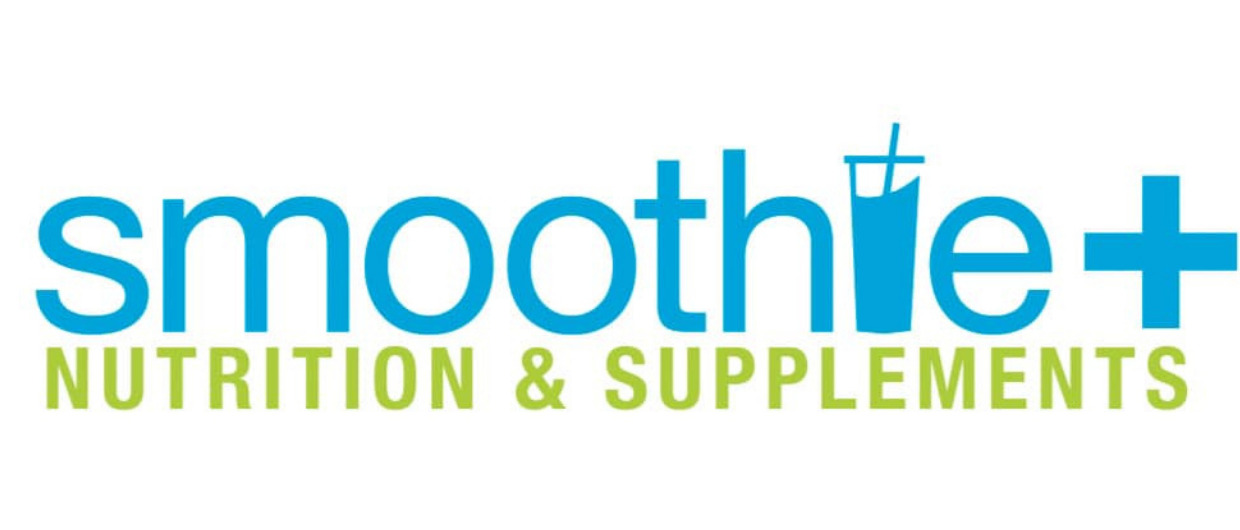 Smoothie Plus Nutrition Store
Health & Wellness
Smoothie Plus Smoothie & Juice Bar provides Nutritional protein smoothies, sports nutrition supplements and Fitness Nutrition coaching.
Nutritional Smoothies delivering 20 grams of protein with only 25% of the sugar of traditional smoothies. Scientifically designed by the Fitness Nutrition Coaches at Max Muscle Sports Nutrition. It's like a dessert, without the guilt. Learn more at www.thegyminc.com or www.smoothieplus.net.
Fitness Nutrition Coaches from Max Muscle Sports Nutrition
Enjoy a healthy protein smoothie while at The GYM Inc. Also, browse the Max Muscle Nutrition Store for Sports Nutrition supplements and proteins. You don't have to be a body builder to benefit from Sports Nutrition. If you are working out your body needs supplemention. See the experts ate Max Muscle Nutrition Store and Smoothie Plus for advice on pre workout, post workout, energy and 20/20/20 drinks and supplements. This store & smoothie bar is open to the public, you do not have to be a member of The GYM Inc. to visit and get a Smoothie or Sports Nutrition Supplies. Try our Fountain of Youth smoothie has a fruit blend with a shot of Vit-A-Cell antioxidant which is healthy multivitamin with antioxidants to help fight off free radicals we are exposed to on a daily basis and help fight of some of those sniffles.