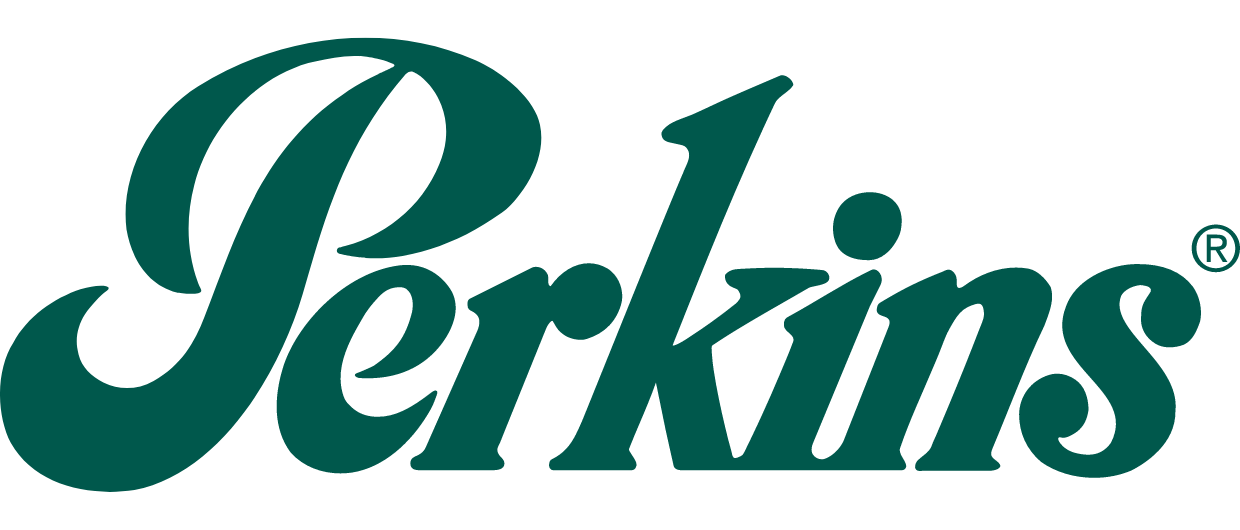 Perkins Family Restaurant & Bakery
Restaurants
Perkins Family Restaurant & Bakery is a restaurant chain founded in 1958 as a single pancake house in Ohio, Perkins has transformed into the nation's leading family restaurant. They offer American staples like breakfast all day, hearty steak plates, juicy burgers, and a wide selection of handcrafted handhelds, soups, and salads. The most iconic piece of Perkins Bakery is, you guessed it, pie.
Thier in-store bakery offers a wide selection of fruit pies, cream pies, dreamy pies, along with scrumptious cookies, and their signature Mammoth Muffins®. Their goal has always been to leave guests feeling satisfied, which means they're always updating their menu with fresh, flavorful, and innovative items that take their place right next to their classic, beloved menu items. Some of their most iconic dishes have been on the menu for more than 30 years.
They take great pride in their service, experience, and feeding folks what they like. It's the cornerstone of their company, and the thing that keeps us going after all these years.