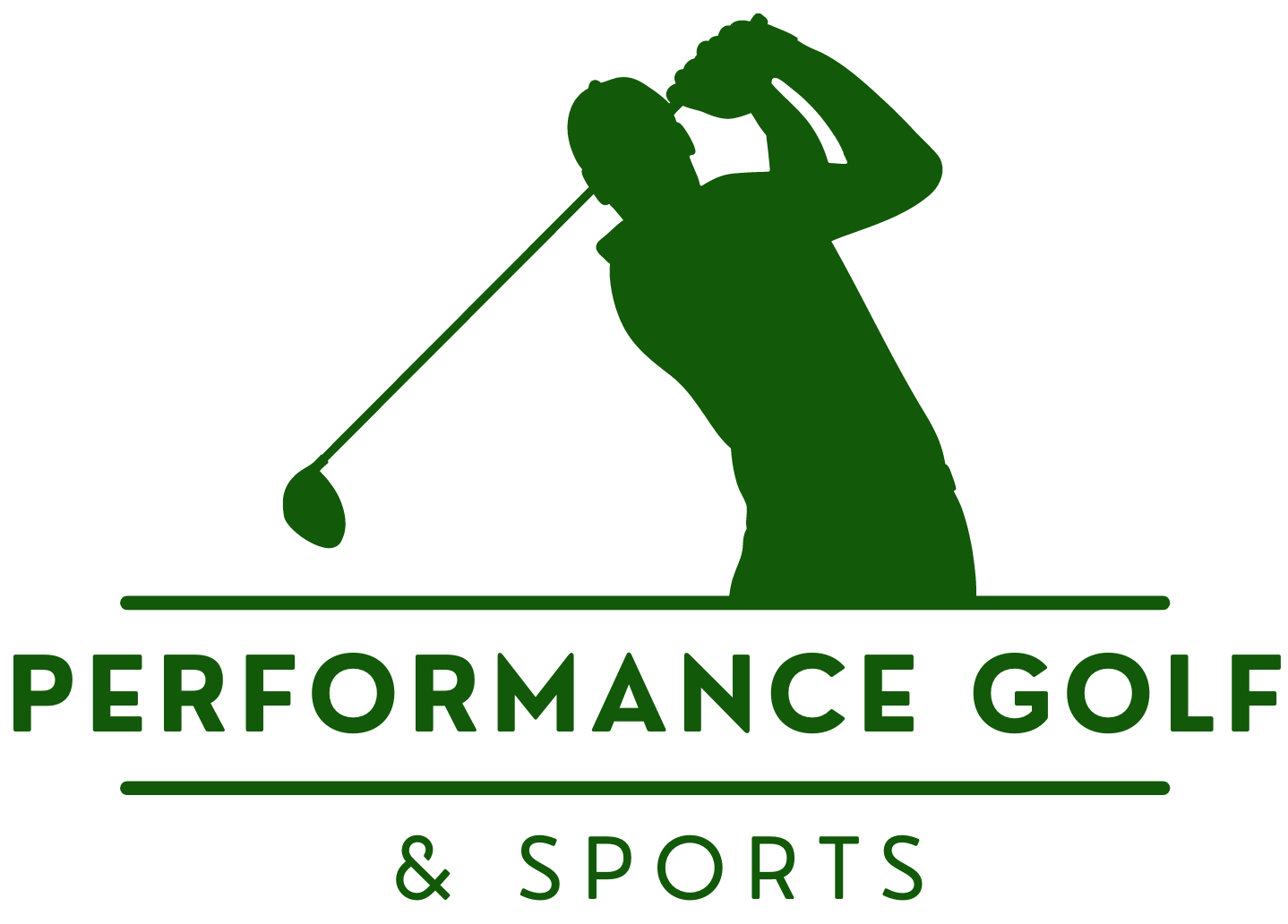 Performance Golf & Sports
Sporting Facilities
We are a multi-faceted facility with two aboutGOLF® simulators and an adjacent social area ideal for family or business gatherings, bridal showers, retirement and graduation celebrations. We are a BYOF & BYOB facility – see our terms and conditions here for more information. Outside food and beverage is permitted so bring your own or have it delivered!
No Memberships to pay for…but consider our package offerings! 
Visiting Performance Golf & Sports does not require a membership. Book a tee time and play as you wish!  But if you are the type of golfer who might be coming back often for 1 or 2-hour practice/play sessions, you should consider one of our packages.
In-Game User Interface
3Trak Machine Vision camera systems measure both ball and club data with unparalleled accuracy when it comes to spin rate and shot shape rendering. Why cameras instead of radar like the other guys? Simple, while radar is a powerful tool outside, it is unreliable indoors.
Our information map is positioning either on right side for right-handed golfers or the left for left-handed to allow an unobstructed view of the map while simultaneously checking vital details. In addition, we have introduced a consolidated box that contains hole, stroke, wind, lie information, and a 3Track indicator light.