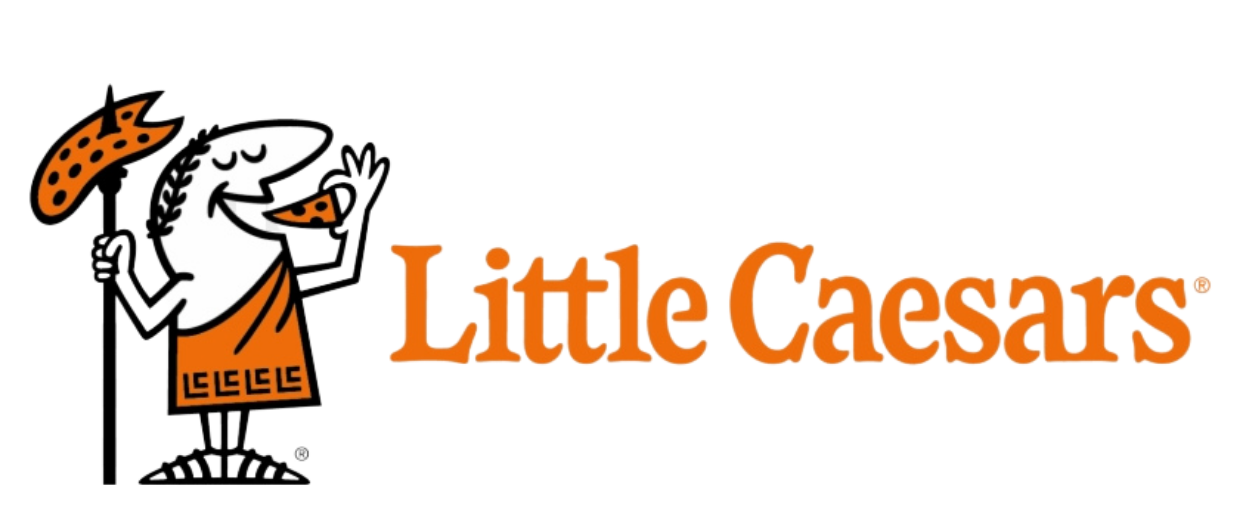 Little Caesars Pizza
Restaurants
With quality and value as our core belief, Little Caesars represents quality, fun, commitment, and a focus on family. For over 60 years, they've offered an outstanding value for their customers. Always quality pizza at a great price. They use only the finest ingredients, including 100% Mozzarella and Muenster cheeses, the sauce made from vine-ripened tomatoes, and dough made from scratch every day at every location.
Little Caesars has also been named "Best Value in America" for the past thirteen years ("Highest-Rated Chain – Value for the Money" based on a nationwide survey of national quick-service restaurant customers conducted by Sandelman & Associates – 2007-2019).
Make tonight pizza night with Little Caesars!
Pizza!Pizza!
Giving back to the communities in which Little Caesars does business has been part of the Little Caesars business philosophy since shortly after the franchise began in 1959. Little Caesars looks forward to continuing its support of the Watertown community and supporting the local school, church, and community organizations.