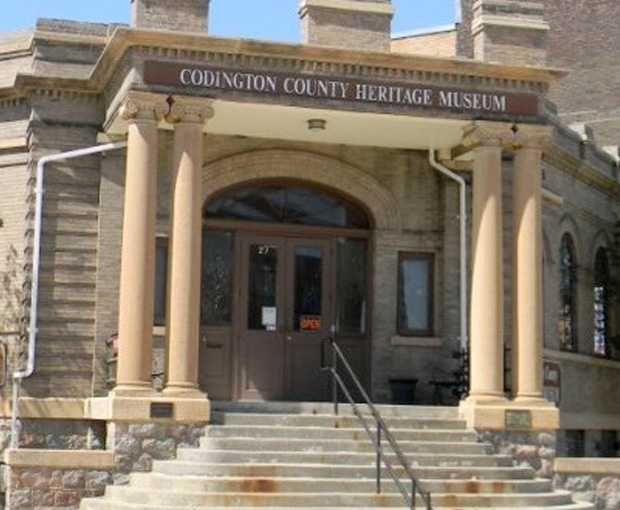 What We Do
Visit Watertown is the official destination marketing organization for Watertown, South Dakota. Our mission is to market, promote, and attract visitors to Watertown.
Namely, we're responsible for the marketing and promotion of Watertown. We promote to travelers traveling for leisure, business, and sporting events. Our efforts include print ads, radio, television, and social media.
Our Team
Meet the dedicated experts who know a thing or two about travel and even more about Watertown.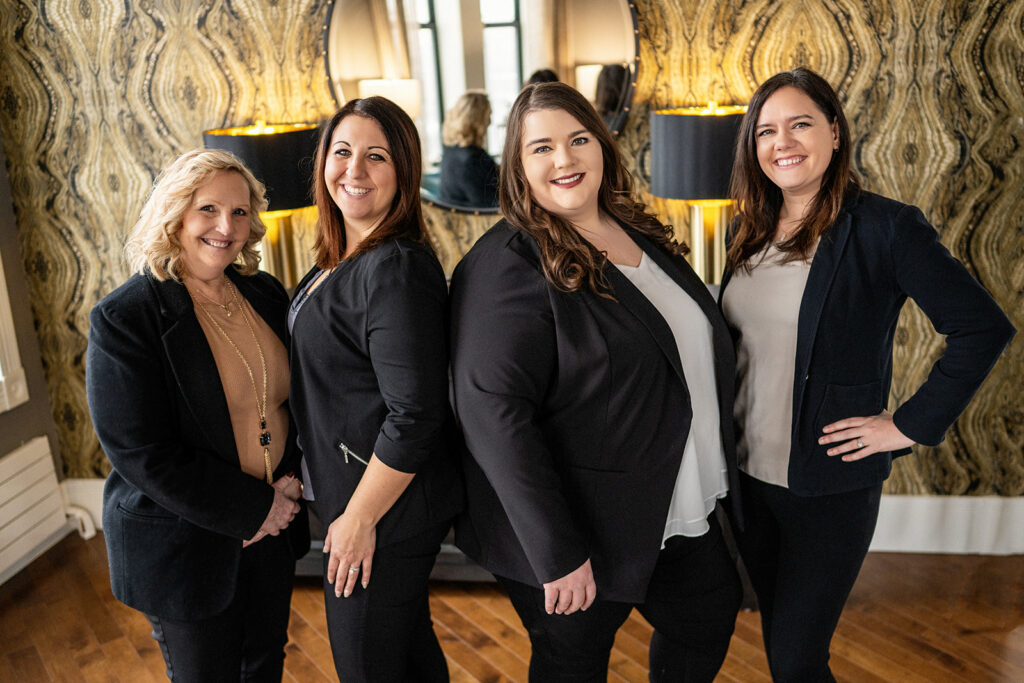 Anjelica Uthe
Executive Director
Anjelica joined Visit Watertown in August 2021, bringing 10+ years of experience in the hospitality industry. She was born and raised in Watertown and returned home after graduating from Southwest Minnesota State University with a double major in Hospitality Management and Marketing. Prior to joining Visit Watertown Anjelica spent over 6 years at the Watertown Event Center & Minervas Restaurant & Bar, having held multiple leadership positions with the company. Her love for hospitality and Watertown makes her a great asset to the Vist Watertown team.
Get in Touch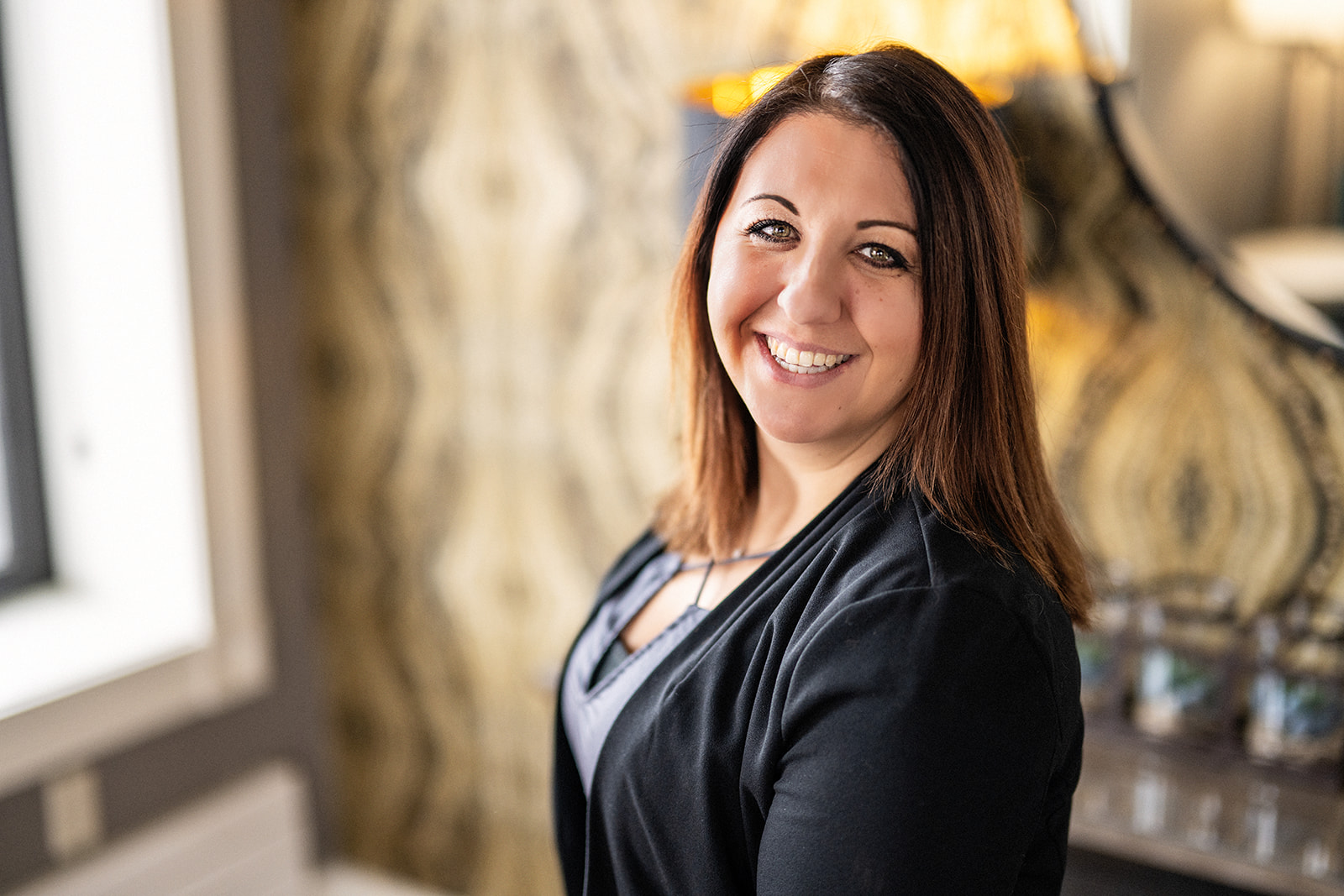 Tammy Rohde
Administrative Assistant & Visitor Services Manager
Tammy has been with Visit Watertown since 2016 and keeps the office running smoothly. She manages all the visitor services to ensure an exceptional visitor experience.
Get in Touch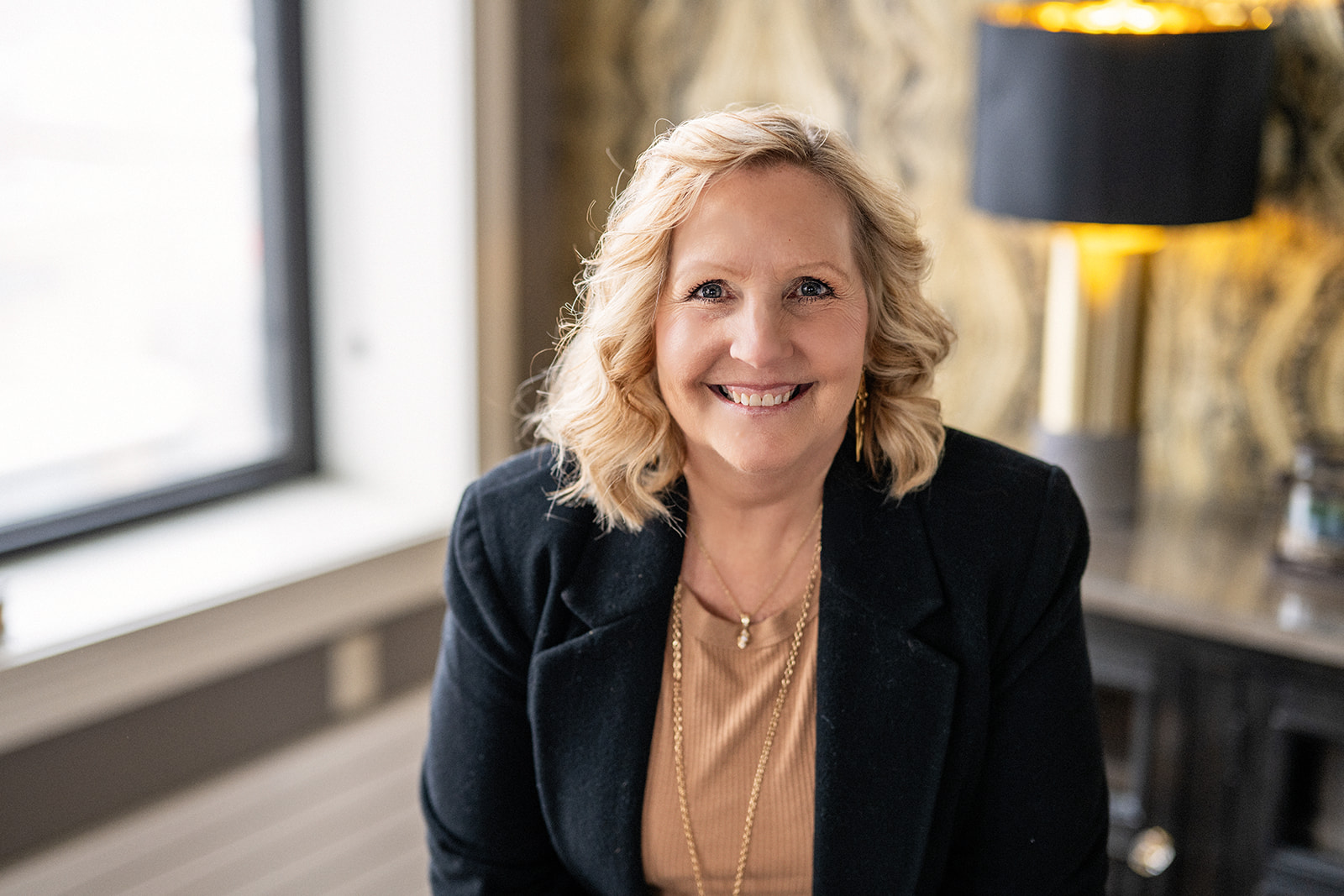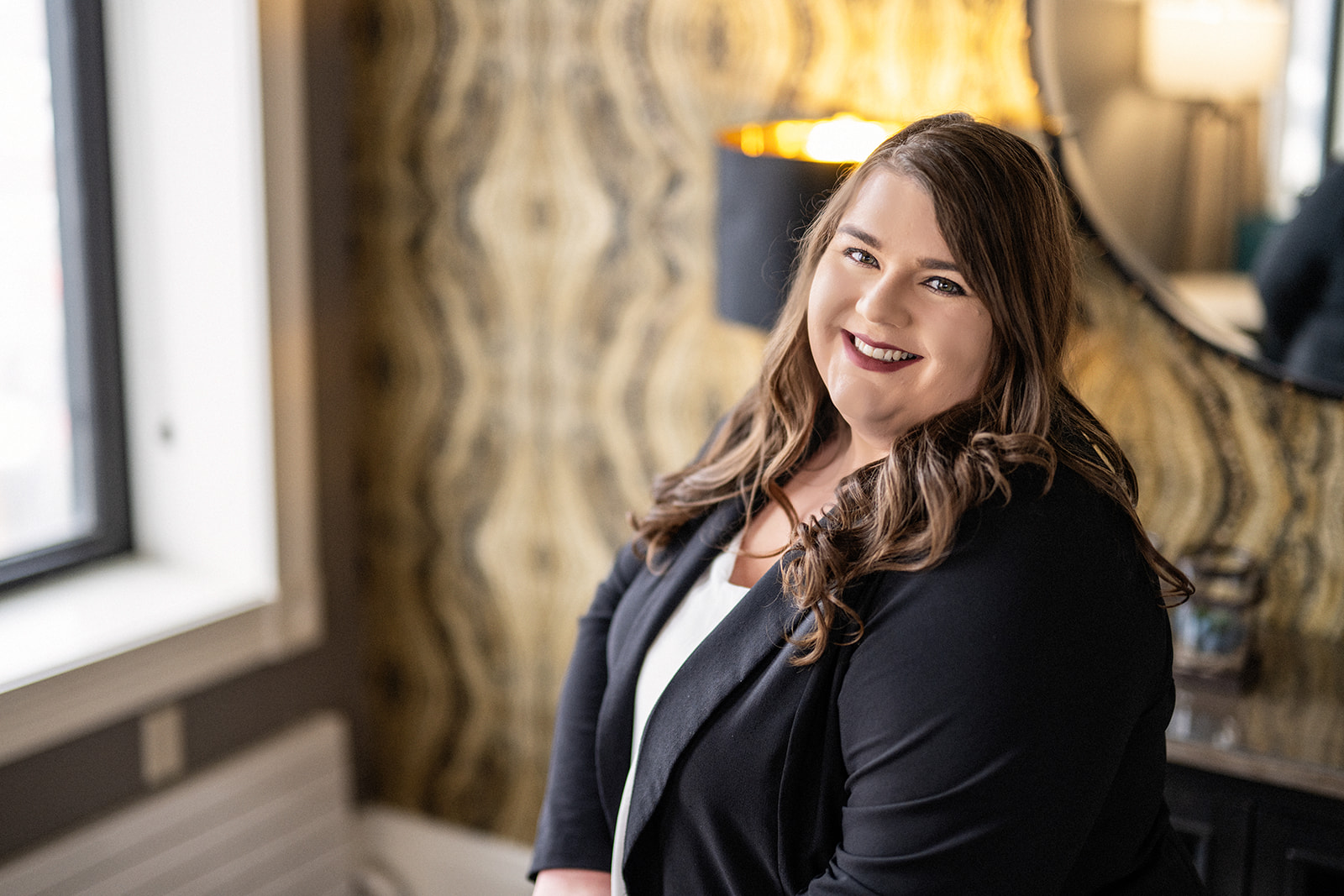 Miranda Boyer
Marketing Coordinator
Miranda is the newest member of the Visit Watertown team. She moved to Watertown from Minot, ND with her fiance. Her background is in program creation, customer service, and leadership.
Get in Touch
Frequently Asked Questions
Are you the Chamber?
We're the Chamber's neighbor! The Watertown CVB, The Watertown Area Chamber of Commerce, and the Watertown Development Company are all separate business entities housed out of the same building. Though we are not the same thing, we're all on team Watertown. We work together often and partner on countless projects. We all have the same goal and that is to grow and develop the Watertown community.
Do you have a visitors guide?
Yes! Our visitor guide is the Watertown Now which serves as Watertown's visitors guide, relocation guide, and business directory.
What airlines service Watertown?
The Watertown Regional Airport (Fly ATY) new terminal opens June 2022. Denver Air Connection currently is the airline provider.
Are you an event planning service?
We're not an event planning service, however, we can help! We have great working relationships with all the venues in town and can help set events up or provide assistance in planning activities for different groups. We are a great resource for all things Watertown and can assist visitors and meeting planners alike in finding the right vendors of services or products they may need within the city. Other services we can offer are convention packets, registration/name badge assistance, and even a welcome from a city official.
How do we get more information about what you do?
Visit our Facebook page, VisitWatertownSD or hit our Contact page. Otherwise, we'd be happy to schedule a time to get together and chat! Feel free to contact our office at 605-753-0282.