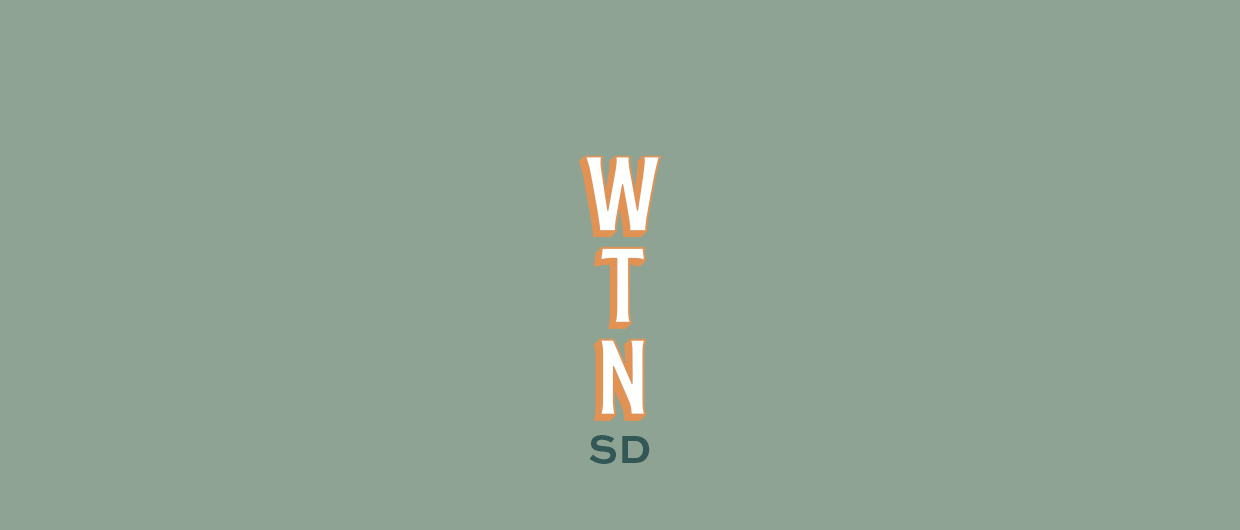 MEMORY CARE WALK 2022
September 10, 2022 / 9:00AM-12:00PM
Family Friendly
Watertown Area Memory Care & Aging Network (WAMCAN) has new participants, new board members and fresh new ideas! We have turned the Memory Care Walk 2022 into a family-friendly event on the grounds of the Redlin Art Center and Conservation Park! 1200 33rd ST SE, Watertown, SD 57201
9 AM – Registration, booths open, raffle tickets available
10 AM – Announcements and recognition, walk begins – walk at your leisure, enjoy surroundings, take photos with your team. The Redlin Art Center will be open for self-guided tours for your enjoyment.
11:45 AM – Raffle ticket selling ends
12 noon – Drawing for prizes
We will recognize, support and honor Caregivers and those affected by Memory Loss.
This year's walk is dedicated to the David Kranz, a graduate of Watertown High School and SDSU, who made his mark in the world of journalism. He was known for his memorable columns ranging from serious political topics to humorous real-life memories. David retired in 2010 due to early onset dementia and passed away in 2018.
Walk at your leisure and enjoy the scenery.
Booth space available to promote your local business/organization. Donations of raffle prizes accepted.
Refreshments and commemorative items available. Win raffle prizes!
"Watertown Area Memory Care & Aging Network (WAMCAN) hosts this walk to raise funds to help support the local Memory Care Support Group, the Resource Library and national research for dementia-related illnesses, such as Alzheimer's Disease. While we accept donations anytime, this event is our main fundraiser. We are a 501 (c) 3 entity, and your sponsorship is tax deductible!"